#10 Window Envelopes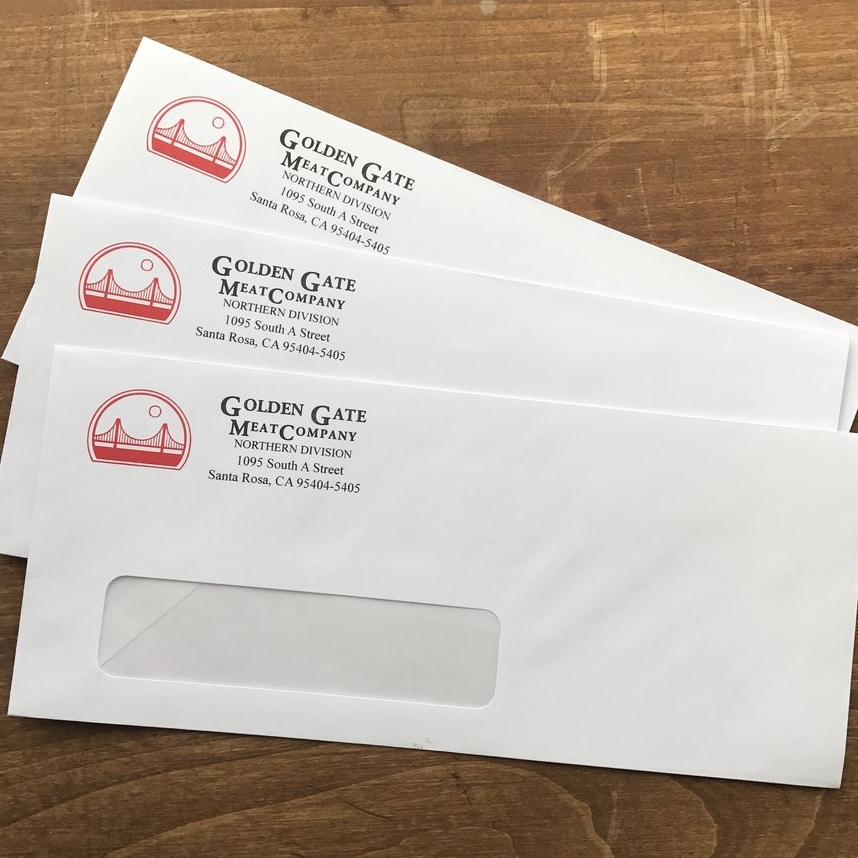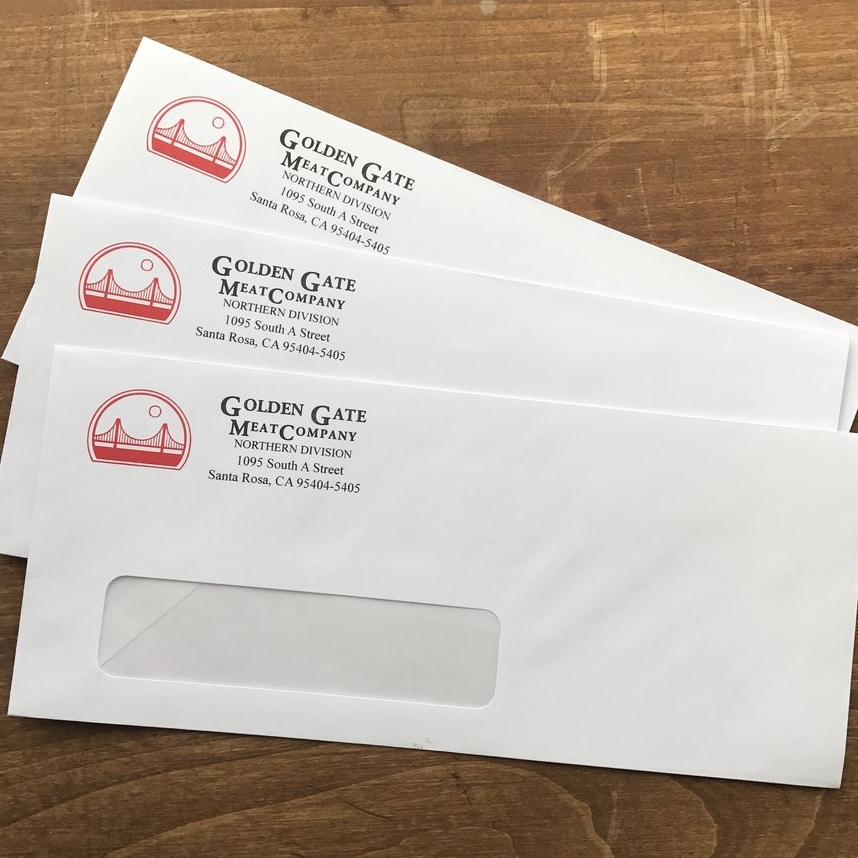 #10 Window Envelopes
Printed #10 business envelopes
Left window
Measuring 4.125" x 9.5"
1-Sided
Digital Printing
Design Provided by Client
#10 Window Envelopes are perfect for small businesses and large corporations alike. Their size holds a standard piece of paper folded in thirds, and features a front left window to display a printed address. Everything from invoices to paychecks can be sent in window envelopes. A printed logo and return address on #10 window envelopes is sure stand out in the mailbox.